Jacob Wanon, O.D.
Jacob Wanon, MS, OD, is a board-certified optometrist specializing in the care and management of ocular diseases. He practices full scope medical optometry with adults and children. He educates patients about early prevention and eyesight preservation against macular degeneration, diabetic retinopathy, and dry eye syndrome.
Coming from a family of optometric professionals, Dr. Wanon has always been intrigued with the eye and believes the eye is a portal to general health indicators. With a strong skill set to make patients feel heard, Dr. Wanon elevates his care by forming personal connections and easily adapts his treatment to place the patient's needs first.
Dr. Wanon studied optometry at the University of California Berkeley School Of Optometry after completing a Master's degree in Biochemistry from the University of Montreal, Canada. He began his studies of optics in France, where he received a Bachelor's degree in Ophthalmic Optics from the University of Southern Paris. In his spare time, Dr. Wanon enjoys spending time at the gym, practicing Krav Maga, playing street hockey, and reading about astrophysics or brain science.
He speaks English, French, Hebrew, and Spanish.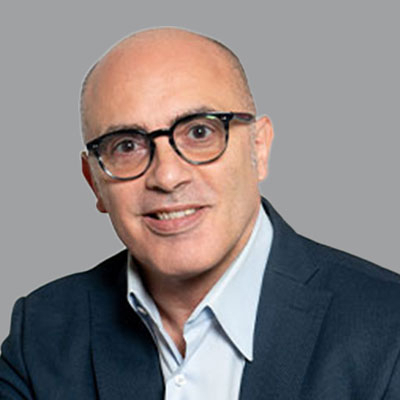 Family Friendly
Accepting New Patients
Professional Certification
In Person Appointments
Speaks English
Speaks Spanish
Speaks French
Speaks Hebrew
---
Book now with
Jacob Wanon, O.D.